People powered
Our network of local action groups is made up of people in communities who are passionate about tackling the climate and ecological crises and fighting for a fairer, greener world for everyone.
As a grassroots movement we have seen some incredible victories. From successfully stopping fracking to convincing the vast majority of councils to implement Climate Action Plans.
We are most impactful when we work together for a common goal.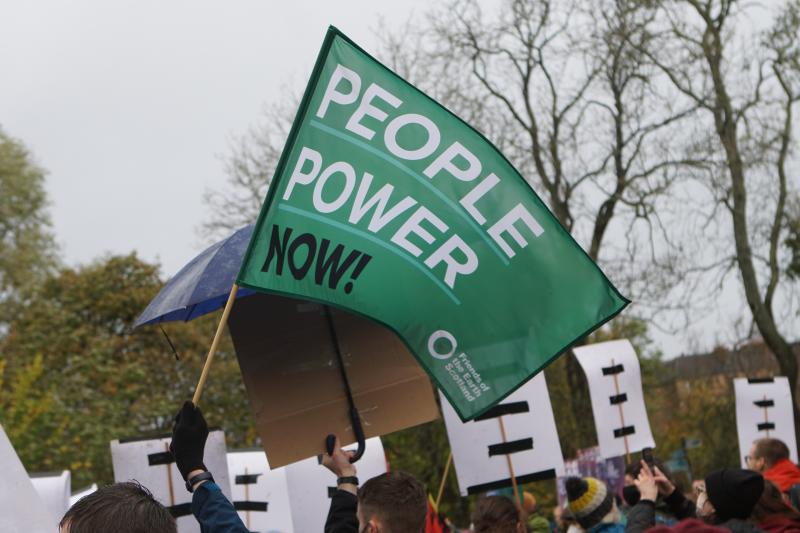 Our history
For more than 50 years, our Friends of the Earth groups have run national and local campaigns to protect the natural world and engage their communities on issues like recycling and conservation. Since 2019, our network of Climate Action groups has been working to make communities more climate friendly, secure Climate Action Plans with local councils and push for urgent government action on the climate crisis.
In December 2022 Climate Action groups and local groups were brought together to form one grassroots network of local action groups. This is so we can be stronger and more impactful. And so our growing network can be better supported and continue to build momentum.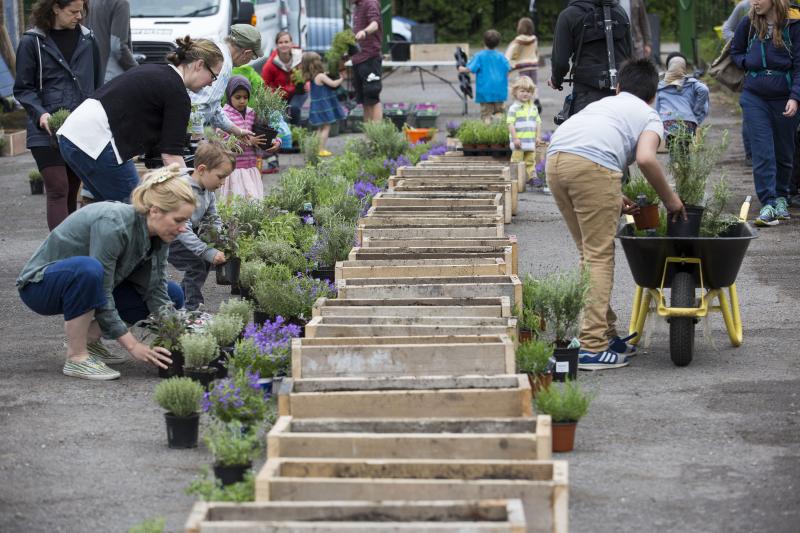 How we work
As part of the local action group network, groups campaign on issues locally as well as come together for national fights such as United for Warm Homes. Local action groups are supported by Friends of the Earth, with a suite of resources, training and staff guidance.
Our network leverages the power of Friends of the Earth as a national organisation, with its large supporter base and the expertise of its policy, research, campaigning, media and communication teams.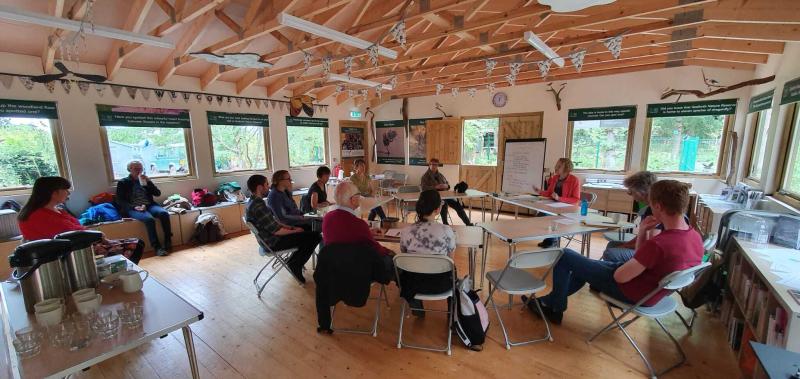 An inclusive movement
Just like the wider environmental movement, our network is not yet representative of the UK population. We're working to ensure that the voices of leaders and members of our network, and those outside our network, who face structural oppression are amplified.
Groups that are members of the local action group network commit to embed inclusive and anti-racist practices in their campaigning. This includes working in partnership with organisations and communities that represent those most impacted by climate and ecological breakdown.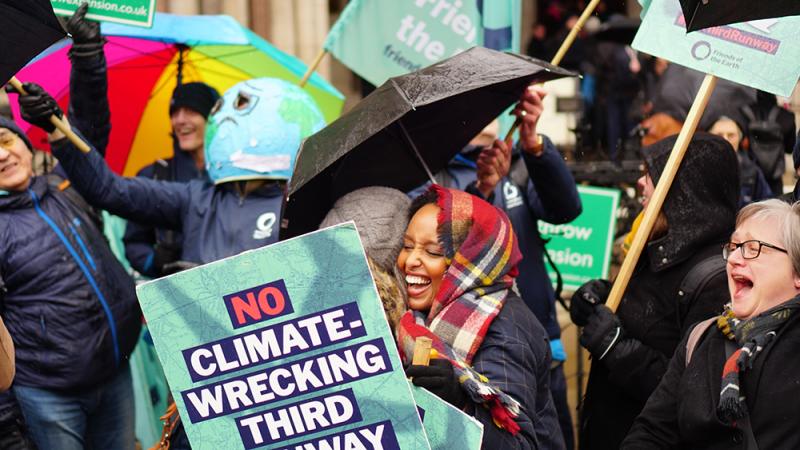 Acting globally
Friends of the Earth England, Wales and Northern Ireland is part of Friends of the Earth International – the world's largest grassroots environmental network, uniting 73 national member groups and some 5,000 local activist groups across every continent.
As part of this global community, our network commits to show solidarity with our sister groups across the world, particularly those who are on the frontlines of the climate crisis or are fighting environmental destruction where they live. Together we are stronger.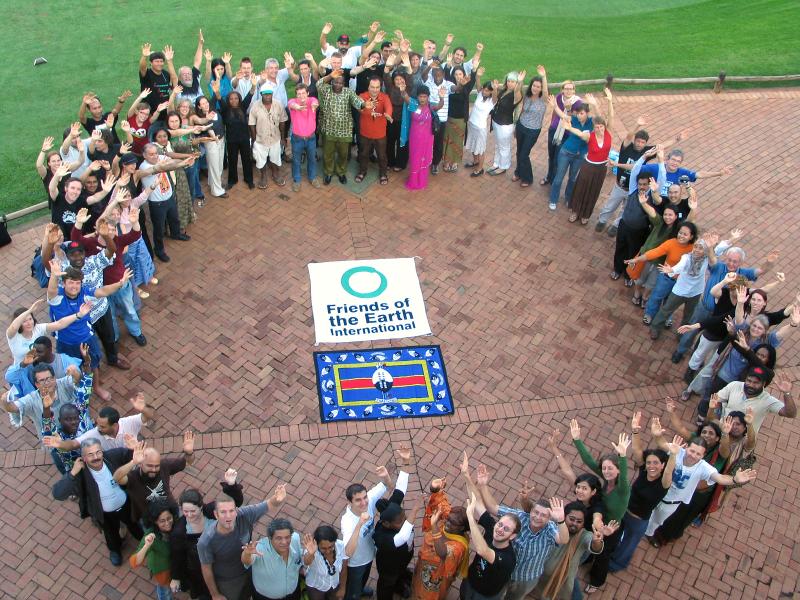 Find out how to take climate and environmental action in your area